In radiology, it is vital for radiologists to connect with the entire patient care team in a seamless and timely manner.
Imaging providers have done this over the years through such tools as land lines, pagers, fax machines and integrating with the electronic medical record (EMR). Some radiology practices even have their own secure client portal for this very purpose.
But times are changing. Communication among healthcare providers is more complicated now than ever. Radiologists are working on a broader array of technology platforms from diverse locations, including from home. Care teams are getting larger with an increasing need for near real-time communication. The old ways of delivering radiology results are imperfect for this new era of modern medicine. One dropped connection or wrong number can cause wasteful delays and even harmful outcomes.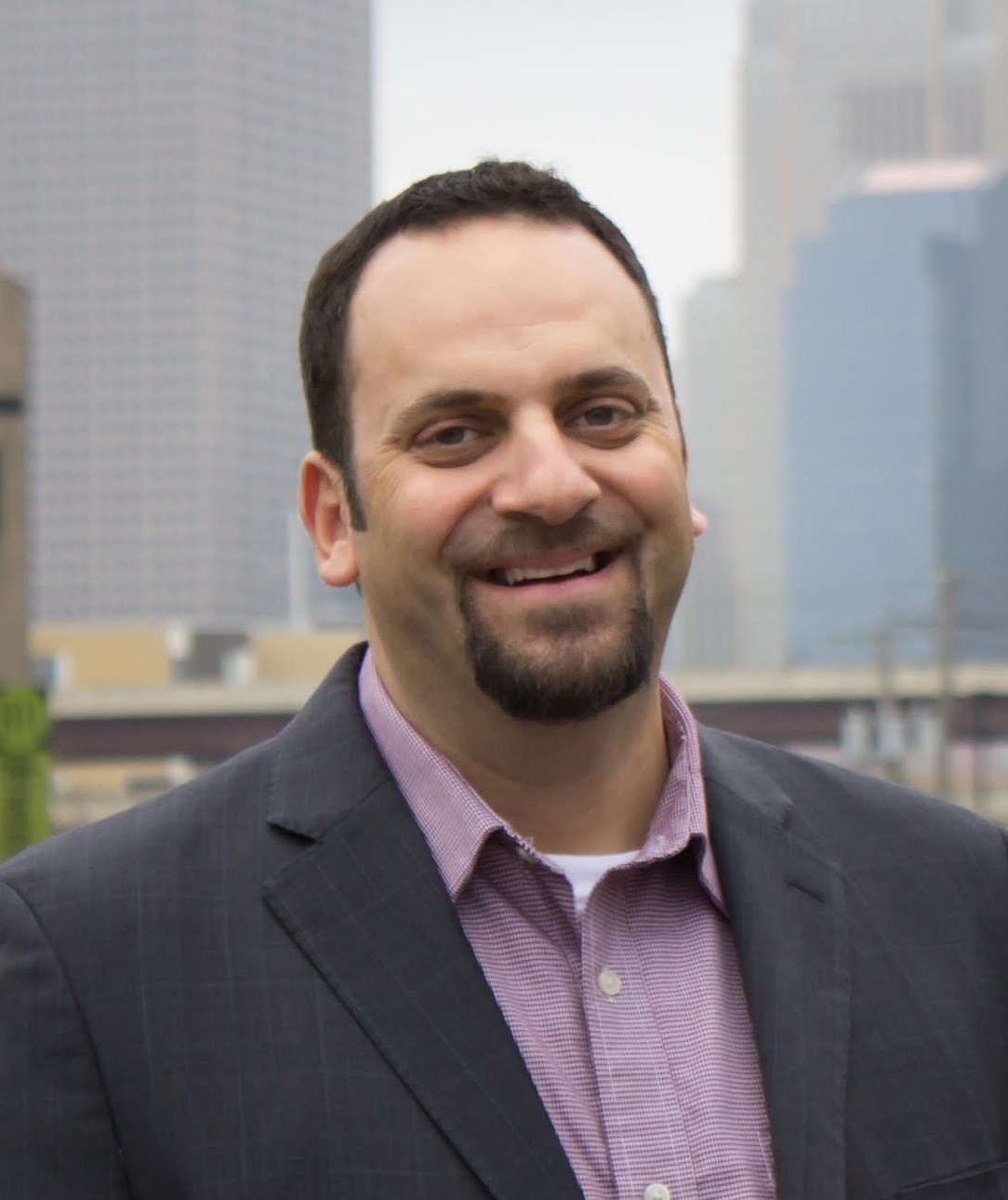 For example, when a report is signed or if there is a critical finding, the ordering physician (and broader care team if you choose to use our "groups" feature) will receive an alert directly on their device. Simply tap the notification to view the report and any key images that the radiologist has flagged. The alert also shows you what number we're trying to reach you at to discuss the critical finding. If you're not at that location, simply select the appropriate phone number from your personal picklist or provide a new number in real time right from the alert.
Importantly, Rad Results communication works both ways, making it just as easy for the care team to reach the patient's radiologist as it is for the radiologists to reach the care team. Simply tap "talk" and the operations center team will facilitate your call with the appropriate radiologist.  All of this happens in a secure, HIPAA compliant and failsafe design.
It's important to mention what makes this app such a powerful tool for the end user. It's not so much the app itself―yes, it has a great user interface and customization features―but really what makes it all work is the existing vRad cloud infrastructure and operations team working behind the scenes 24/7. For example, if you're trying to reach a radiologist, the app isn't simply calling their number. What if they're off shift or otherwise unavailable? The app will trigger a representative in our Operations Center to get that radiologist on the phone for you. And if they can't come to the phone for any reason, the Operations Center contacts you with other options like speaking with a different radiologist or receiving a call back.
In the clinics and emergency departments that are using Rad Results, we've heard the same feedback again and again: this app is a "game-changer" for communication. Satisfaction is up across the board, confusion is down, and patient care is a more fluid, collaborative experience than ever before.
Rad Results works on all Android and iOS devices so anyone can download the app for free and experiment with the pre-loaded demo data. Or learn more here. My team and I are proud of its potential to transform patient care for radiology departments, hospitals, private practices and emergency clinics alike.
I hope you check it out and let us know what you think.